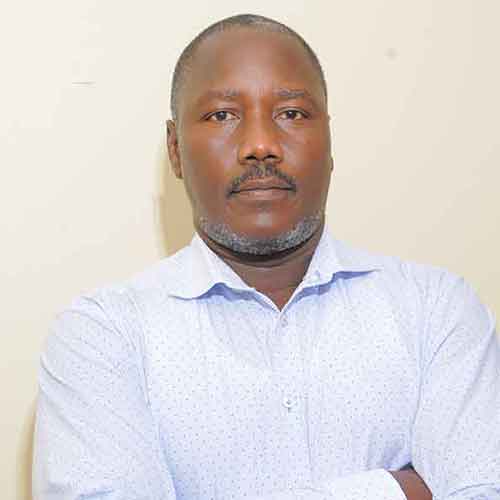 B.Arch., (Hons), MUK, (MUSA)
Robert Komakec is a co-founding director of ArchForum and studied architecture at Makerere University.
Robert is the principal designer of the practice with strengths in architectural design that have transformed ArchForum designs into trend setters in the education, housing and health sectors. Robert is adept at both designing and delivering major developments, with an ability to think holistically and to develop innovative concepts that are fully realizable.
Robert has played a pivotal role in many ArchForum projects and has been an instrumental part of Arch Forum since the earliest days of the practice. He has designed a wide range of projects and has considerable experience in designing interiors and developing details. Robert's work at ArchForum continues to span a range of management and design leadership responsibilities. In addition, Robert oversees the use of digital technology to resolve complex design challenges.
Robert is a registered architect & Member of the Uganda Society of Architects, an umbrella body that represents the architectural profession in Uganda.